Thorium Dust
Type
Dust
Stackable
Yes (64)
Source Mod
GregTech
Thorium dust is one of the dusts added in GregTech
Production
Edit
1 thorium dust can be obtained from 1 monazit ore put in an industrial grinder.
Can be shapelessly crafted with an empty cell for 1 thorium cell which can be used in a nuclear reactor for the same power output as 1 uranium cell. However, it outputs 5 times less energy per tick but lasts 5 times longer.
Another thing it can be used for, is amplifying the production speed of UU matter in a mass fabricator. The fact that processing 1 monazit ore gives you worth 550000 of amplification (equal to 110 scrap), makes it one of the best ways to  increase your UUM production speed in the game.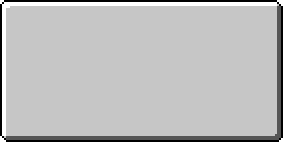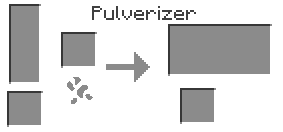 400MJ

10%
GregTech
 

Energy

EU Generator Blocks

EU Storage Blocks

EU Storage Items

Nuclear Reactor Components

Fusion Reactor Blocks

Misc. energy
 

Cells

Pure Chemical Element Cells

Chemical Compound Cells
Community content is available under
CC-BY-SA
unless otherwise noted.