Semifluid Generator
Semifluid Generator
Name
Semifluid Generator
Type
EU Generator
Max Energy
8 EU/t (Out)
Physics
No
Transparency
No
Luminance
No
Blast Resistance
 ?
Tool
Renewable
No
Stackable
Yes (64)
Data Value
702:36
Source Mod
GregTech
NOT TO BE CONFUSED WITH IC2's SEMIFLUID GENERATOR. The Semifluid Generator is a machine added by GregTech that generates 8 EU/t by burning the fluids from the chart below. This is a good machine to build if you have excess creosote oil from turning coal into coal coke in a Coke Oven.
Video Tutorial
Edit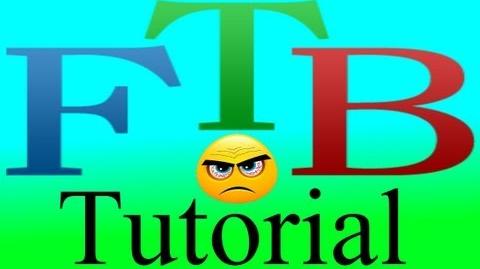 GregTech
 

Cells

Pure Chemical Element Cells

Chemical Compound Cells
Community content is available under
CC-BY-SA
unless otherwise noted.